I love to use natural light to photograph flowers. If I cannot be outside, which is quite often the case in the middle of our Canadian winter, I will place the flowers in a vase in front of a window. Frosted glass windows work well for this.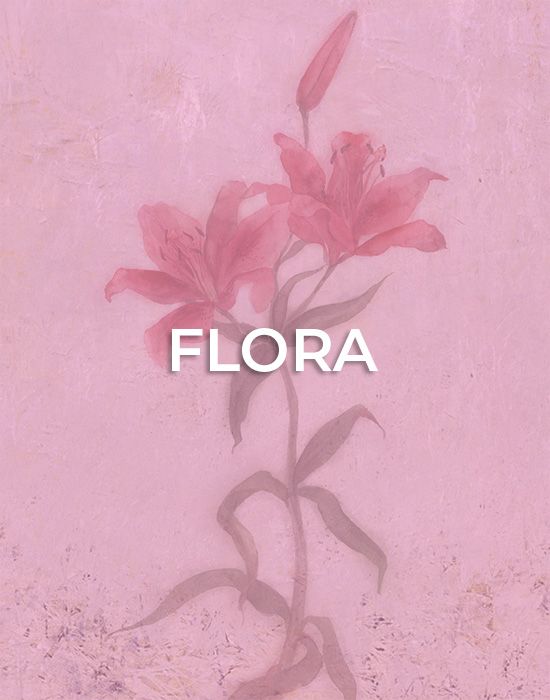 A river runs by our backyard and there are so many wonderful birds that visit us at different times of the year. Recently, we have had swans in the Spring and they are majestic birds. I have learned to watch their pattern of behaviour.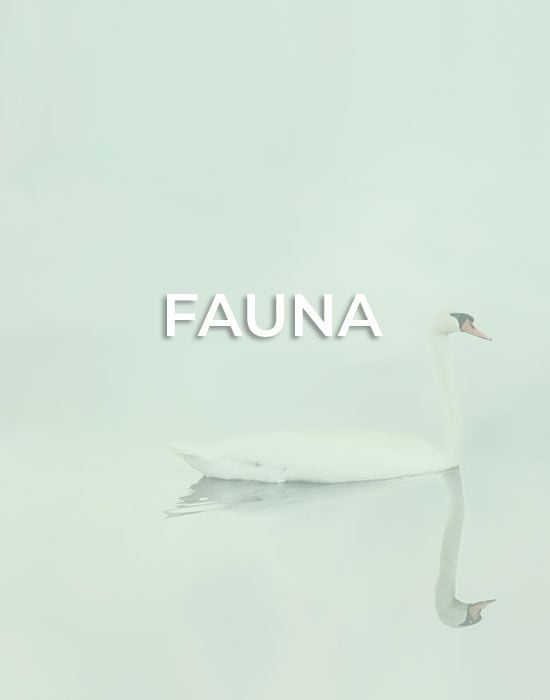 They say good photography is all about the light, however, my intent when capturing land and seascapes is not only about light but about the feeling, the mood of the moment.